Finding yourself in a dangerous situation where the brakes aren't working is not something you want to happen. 
The brake system consists of the brake pads, discs, the brake fluid in the circuit and the brake pipes. Its condition is largely dependent on how we drive: it will wear out faster if we brake suddenly than if we drive in a smooth, relaxed way.
COMMON BRAKE PROBLEMS INCLUDE:
Grinding, squeaking or squealing brakes 
Brake pedal feels spongy 
Shaking steering wheel
Car wobbling or pulsating when you drive at high speeds
DRIVE WITH CONFIDENCE, KNOWING THAT YOUR BRAKES ARE READY TO DO THEIR JOB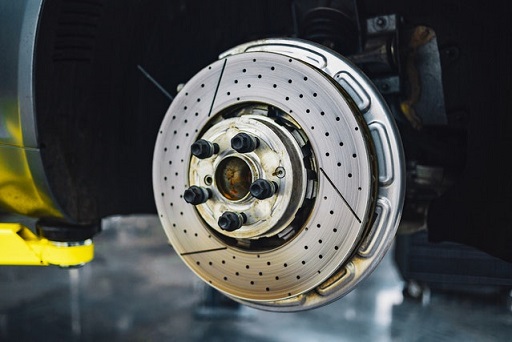 When should I check the brake pads and brakes? 
If you notice unusual behaviour: the steering wheel is vibrating when you step on the brake, or the brake pedal is harder or softer to press than usual, go to your local First Stop store. Also if the brakes fail to respond at once, or need a longer braking distance to stop the car completely.
If the brakes or ABS warning lights appear on the dashboard, check the vehicle manual to see what these signals mean.  If you aren't sure our technicians will be happy to advise.
And in general, once a year, or every 10,000 kilometres, since brake disks, drums, callipers and pads are subject to continual wear and tear. The fluid level should also be checked, as well as checking for leaks in the circuit.
Why overhaul my brakes?
This is a basic factor for vehicle safety
The components are subject to continual wear and tear
To ensure efficient braking
To ensure you can drive safely and comfortably
To make you stop so that you do not hit the car in front
Visit your nearest First Stop Shop for Professional advice click on the link below: