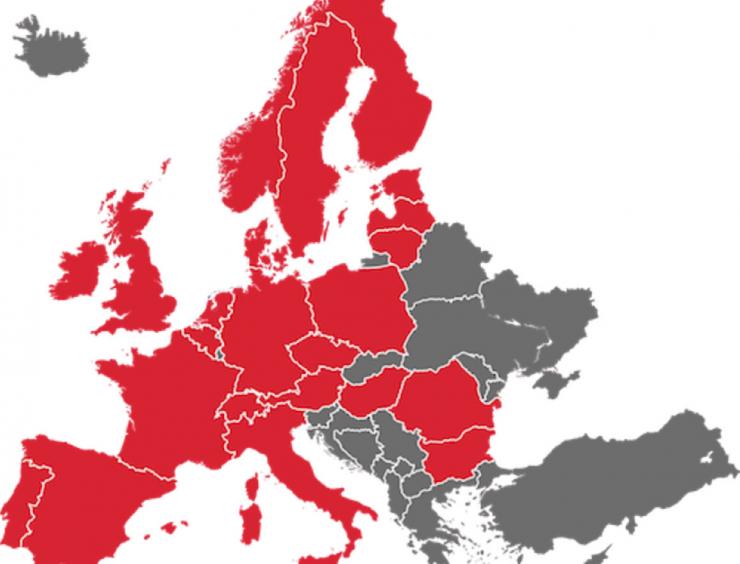 FIRST STOP - YOUR FIRST CHOICE FOR TYRE SERVICE
First Stop is a pan-European network of tyre service providers with 16 years' professional experience. At present, we have 2,000 service centres in 25 countries across Europe. This impressive growth has always been led by one ambition: to offer our customers the best service, products and advice on tyres and vehicles. So, when it comes to tyres, First Stop should be your first choice!
FIRST STOP SPECIALIST - YOUR FIRST SAFETY SPECIALIST
Tyres are the only contact between you and the road. To ensure the safety of you and your family on the road, we make sure you have the right tyres fitted to deal with any situation that might arise. We offer a full range of tyres from all leading manufacturers, within each budget category, to give you the best choice according to your needs.
FIRST STOP – YOUR FIRST CHOICE FOR CAR SERVICES
All First Stop specialists have received in-depth training and are professionals in their field. In addition to tyres, our service centres also apply their expertise to a wide range of other services, such as oil changes, batteries, electronic vehicle diagnostics, brakes, the exhaust, the shock absorbers, etc. Find out more here, at your nearest First Stop.
OUR CUSTOMERS CHOOSE FIRST STOP FOR OUR:
Professional approach and expertise to guarantee your safety on the road.
High-quality services, equipment and products from leading brands.
Proximity and convenience: there is always a First Stop centre near you offering a waiting area and other facilities.
Soon to be launched First Stop E-shop where you will be able to buy tyres and book your appointment online with your nearest First Stop Partner. You only have to come in for the service itself.