RUN FLAT TYRES
Punctures often happen at the most unexpected times, in the most awkward and dangerous situations, but with Run Flat Tyres (RFT), you can get home safely, with no need to get out of the car on the hard shoulder, at risk to yourself.
What are Run-Flat Tyres?
Run Flat tyres are those which continue functioning if there is a rapid, sudden loss of pressure in the wheel. They carry the weight of the wheel, through the high strength of the sidewall. With the specially-designed bead, the tyre does not detach from the rim. The bead filler is made of a special type of rubber which resists increasing heat.
If a puncture occurs, the reinforced sidewall of the Run Flat tyres allows you to drive up to 50 miles, at a maximum speed of 50 mph.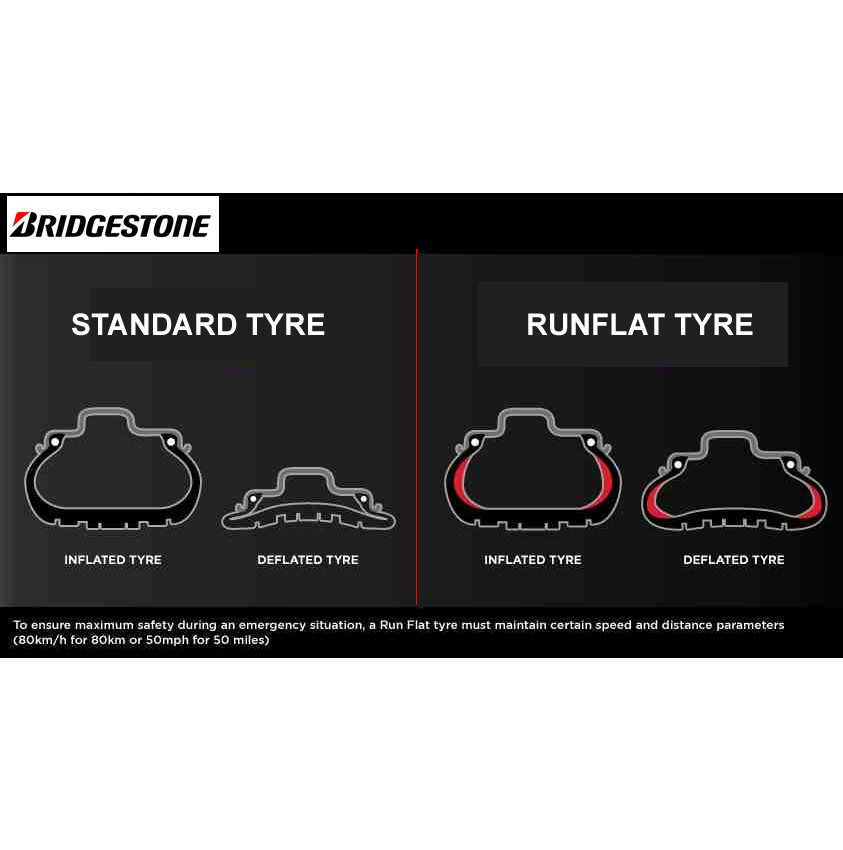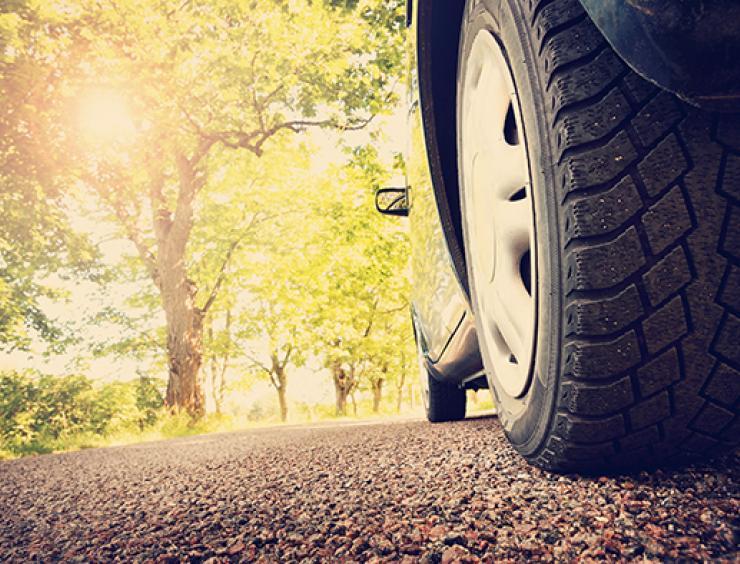 What are the key benefits of Run Flat tyres?
1. Safety
You can drive safely even when there is a loss of pressure in the tyre or a puncture.
There is no need to change the tyres on the road or the hard shoulder. You can get to the nearest First Stop workshop.
A fault in a normal tyre, especially at high speed, is a potentially dangerous situation, since you could lose control of your vehicle. Instead, Run Flat tyres are designed to keep the wheel firmly anchored to the rum, so that you keep control of the steering at all times.
2. Convenience
If a puncture occurs, there is no need to change the Run Flat tyre immediately, and you can drive comfortably and peacefully up to 50 miles at a maximum speed of 50 mph.
As it is not necessary to carry a spare wheel, you have more space in the boot.
3. Savings
Saves energy, space and weight, since there is no need to carry the spare wheel in the car.
It also saves on raw material, which has a big environmental benefit.
Can any vehicle be fitted with Run Flat tyres?
Manufacturers recommend fitting Run Flat tyres (RFT) to vehicles fitted with them from the start (as standard or option on purchasing the car).
Cars which can have Run Flat tyres (as standard or option) must always be fitted with a Tyre pressure monitoring system or TPMS. This system includes sensors inside the tyre. As soon as pressure drops, the system sends a warning to drive slower, not more than 50 mph. First Stop specialists will provide all the information you need, and help you to change the tyres if necessary.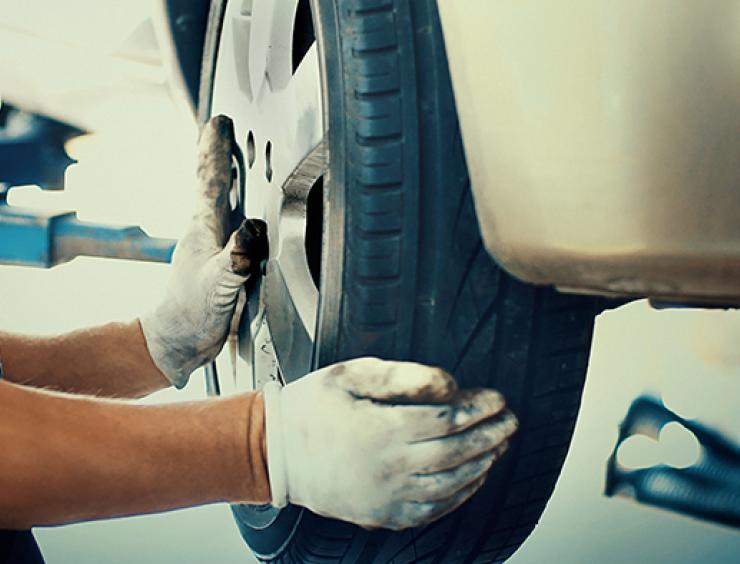 Do Run-Flat tyres have to be serviced?
Yes, Run Flat tyres must be checked regularly, looking for punctures, wear or damage, so that they can be changed if necessary, just like any other type of tyre. Don't forget that a monthly check on tyre pressures is recommended.Still unsure then please visit your nearest First Stop dealer for a FREE of CHARGE check 
Can Run Flat tyres be fitted to a vehicle without the pressure measurement system?
No because as there is no apparent change in the vehicle's performance, you will not realise that you have had a puncture.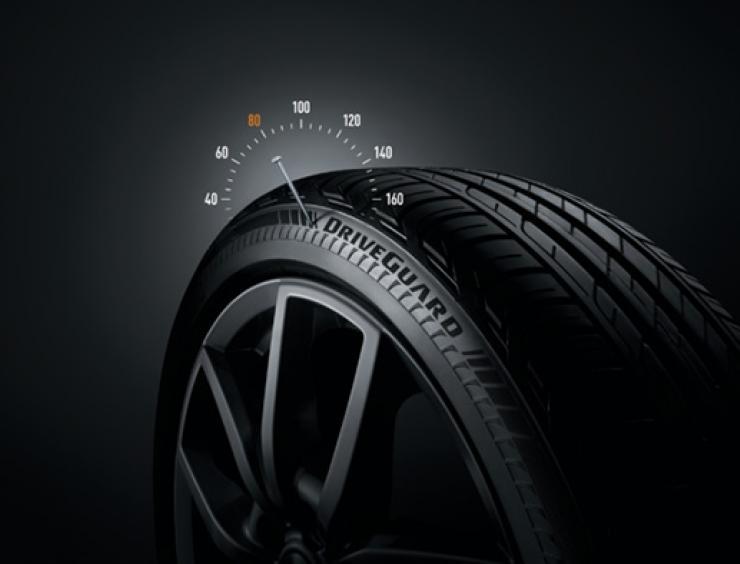 Why opt for Bridgestone DriveGuard tyres?
The Bridgestone DriveGuard technology is designed for any kind of vehicle with the TPMS system.
The tyres have reinforced side walls and patented Cooling Fin technology which redistributes the heat and friction if your car suffers a puncture.
You can keep control of the vehicle, and continue to drive safety for 50 miles at a speed of 50 mph, so you can get to the nearest First Stop Dealer.
Bridgestone DriveGuard tyres adhere firmly to wet surfaces, with short braking distances.