At First Stop, we don't want your car to be jumping and you and your passengers to be bounced around as if you were travelling off-road! As well as making your journeys hell, your reactions as a driver and that of your car would leave much to be desired if your wheels aren't balanced correctly.
Wheel balancing is essential to allow you to enjoy satisfying, safe driving. At First Stop, we are tyre experts, and so we can guarantee you optimal adjustment.
The wheel-tyre combination can lose balance through stress and the forces to which they are subject as your mileage accumulates. If this happens, you will use more fuel, and your tyres will deteriorate faster than normal. You will feel uncomfortable, and you will not be safe driving since your car will become unstable. Come and see us before that happens, to balance your wheels and prevent damage to the suspension, avoiding a dangerous situation which could lead to an accident.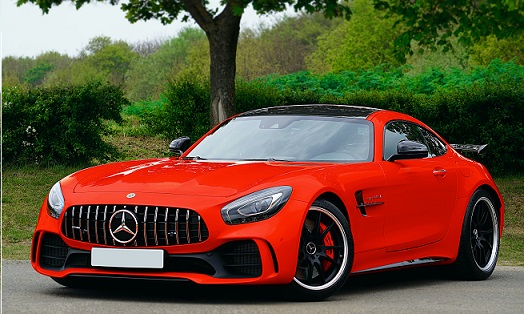 When should I balance the wheels? 
Whenever you fit new tyres or do any work that requires them to be removed - rotating tyres, repairing a puncture or burst tyre - we recommend balancing to adjust them correctly.
If you have not experienced any shock or serious impact with a kerb or similar, which could cause any part of the tyre to become unbalanced, we recommend testing the balancing of all four wheels, once a year.
Why should I balance the wheels?
Avoids vibration in the steering wheel and the bodywork
Prevents serious damage to the suspension
Reduces excess fuel consumption
Maximizes tyre life
Improves the drive and passenger experience when driving
WHEEL BALANCING FAQs
IF WE DRIVE WITH THE SPARE WHEEL, AND DECIDE TO CONTINUE WITH THIS, SHOULD WE BALANCE THE REPLACEMENT WHEEL?
Whenever a wheel is replaced, for any reason whatever, we have to balance it to ensure that it is correctly adjusted and avoid any annoying or dangerous imbalance when driving.
Visit your nearest First Stop Shop for Professional advice click on the link below: