WHEN IS MY MOT TEST DUE?
To find out if your vehicle has a valid MOT or when your next MOT test is due next, please visit the GOV.UK website and enter your vehicle registration number. This will then supply the information regarding your vehicle and its current MOT situation.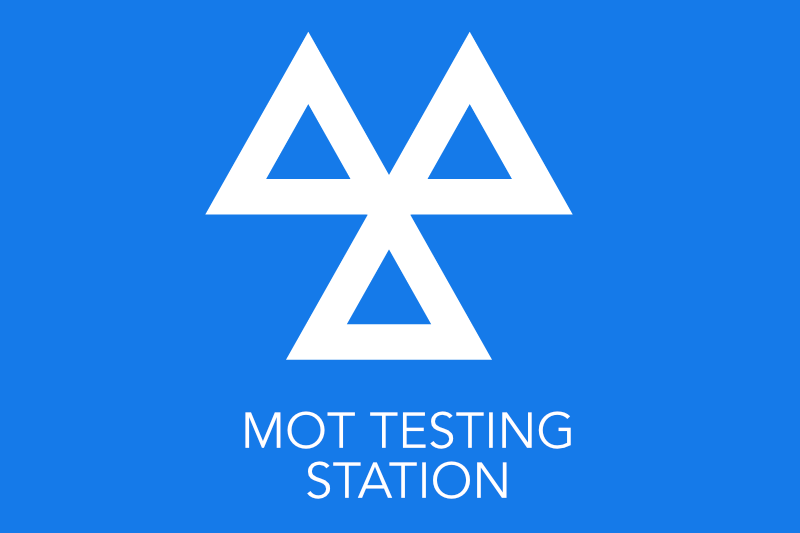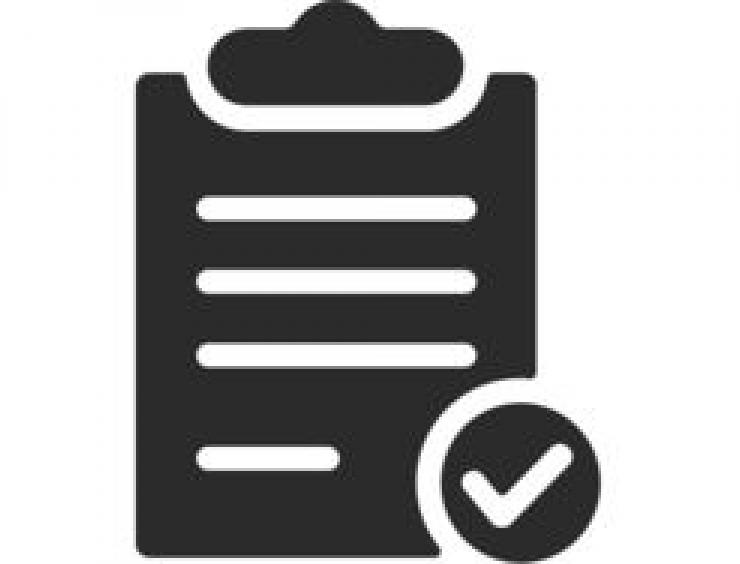 What does an MOT test for?
The purpose of an Annual MOT is to check the safety, roadworthiness and exhaust emissions of the vehicles on UK roads. It was designed to help prevent you driving a car which has a potentially dangerous fault.
The MOT test includes a range of checks on various parts of your car to make sure they meet the minimum standards laid out by the Driving and Vehicle Standards Authority. These include checking the Vehicle Identification Number (VIN) is present and legible and a check that your registration plate (number plate) is secure, legible, and in the correct format.
The MOT test also includes checks on:
Lights
Steering and suspension
Wipers and Washer Bottle
Windscreen
Horn (beep beep!)
Seatbelts
Seats
Fuel System
Emissions
Bodywork
Doors
Mirrors
Wheels and tyres
Brakes
What happens if your car MOT is out of date?
For cars that are three years old or older, the annual MOT test is a check that they are safe to be on the road. The MOT will check a range of car parts, including the tyres, brakes, wipers and lights, and will also check that the vehicle's emissions are within acceptable levels. The engine, gearbox and clutch are not checked as part of the MOT as they are not considered safety items.
Please click on the following link which will tell you when your car's test is due,  all you need to enter is your registration number: GOV.UK 
The Consequences of not having a Valid MOT are:
 
First, there's a £1000 fine for driving your car on the road without a valid MOT. The only exception to this is if you are driving the car to an MOT test garage for a pre-booked appointment. If you don't have a valid MOT then you are also not legally allowed to park your car on the road.
 
Not having a valid MOT will also invalidate your insurance, so if you have an accident you won't be covered and costs could escalate.
Now that all MOT records are computerised, police number plate recognition cameras can easily check whether your car has a current test certificate.
 
Visit your nearest First Stop Shop for Professional advice click on the link below: