What is the difference between an interim and full car service?
A full car service is recommended every 12,000 miles or 12 months – whichever is sooner.   Interim Servicing is ideal for vehicles used for short, mainly urban journeys or for those who wish to service high mileage vehicles more regularly. An interim service every 6,000 miles or 6 months helps keep your car safe and road worthy between full services.
Regular servicing in accordance with manufacturer recommendations pro-actively maintains your car, reducing the risk of a breakdown and helps to maintain your cars value.  Mileage, type of use and date of manufacture all have a direct influence on your vehicles wear and tear.  Some manufacturers may recommend more frequent service intervals so it's always worth checking the owners manual.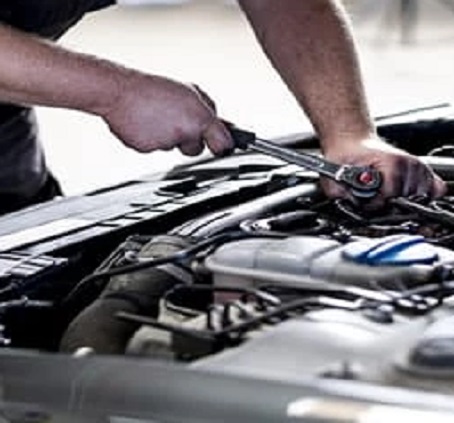 Visit your nearest First Stop Shop for Professional advice click on the link below: