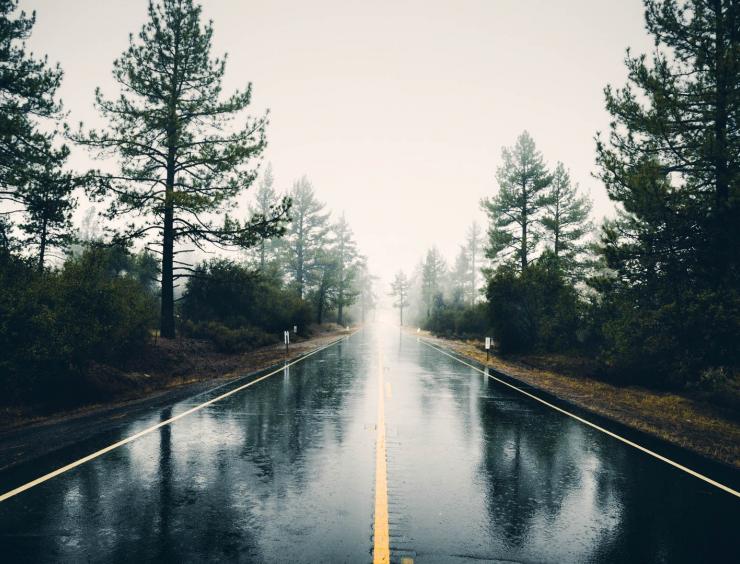 Bridgestone – Turanza T005 Summer Tyre
With the Turanza T005, the situation is always under your control, even when driving conditions are challenging. With the best-in-class wet performance, superior wear life, and outstanding EU tyre labelling, the T005 ensures safe journeys, even on rainy days. 
Optimised Surface Design
Within the shoulder in the centre part of the pattern tread are high volume slots, with the purpose of optimising water flow and enhancing void distribution, allowing for efficient water drainage in centre contact. 
Connections between shoulder blocks allow for even contact on the shoulders whilst braking, offering increased resistance to deformation.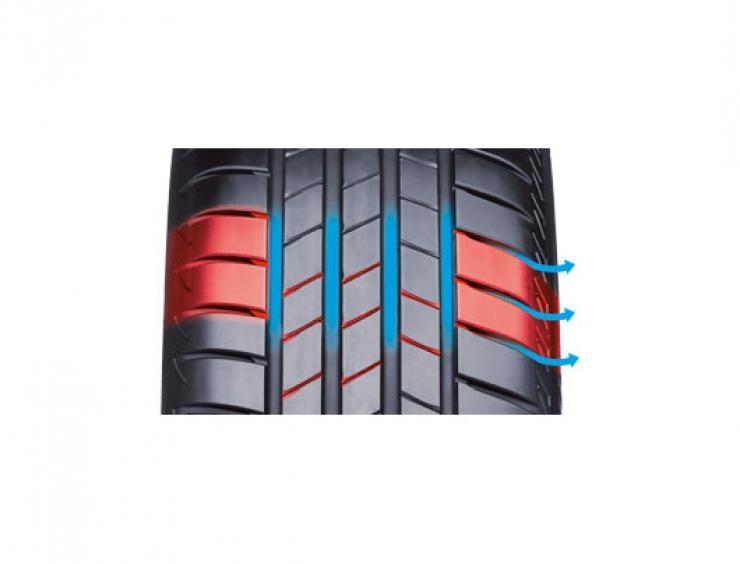 Improved Carcass
You can expect lower rolling resistance and superior handling due to the unique steel and stiff polyester reinforcement, which in turn reduces CO2 emissions and fuel consumption - efficient and kinder on the planet.
Nano Pro-tech™ Technology
Improved silica dispersion in Nano Pro-tech™ high silica content compound, due to new mixing technology. The synergy between compound & pattern maximises footprint adhesion in order to enhance wet grip.