The Firestone Roadhawk Summer Tyre has been developed with endurance and safety at the forefront.  It's been designed with a tread pattern allowing the maximisation of control in wet conditions, and a lightweight carcass for low rolling resistance.  
You can rely on this tyre's performance to see you through wet weather, sudden breaking, heavy traffic, and motorway speeds - your journey is assured each day by the Roadhawk. 
If that wasn't enough, the Roadhawk has received the coveted Certification Mark from TÜV SÜD - the largest independent institute for tyre and wheel technology in Europe.
Developed for long lasting performance
The Roadhawk outperforms competitors in the wet, both aquaplaning straight line and aquaplaning curve, at 20,000km, shown through independent testing by TÜV SÜD
Boasting up to 20% better wear performance than the Firestone TZ300α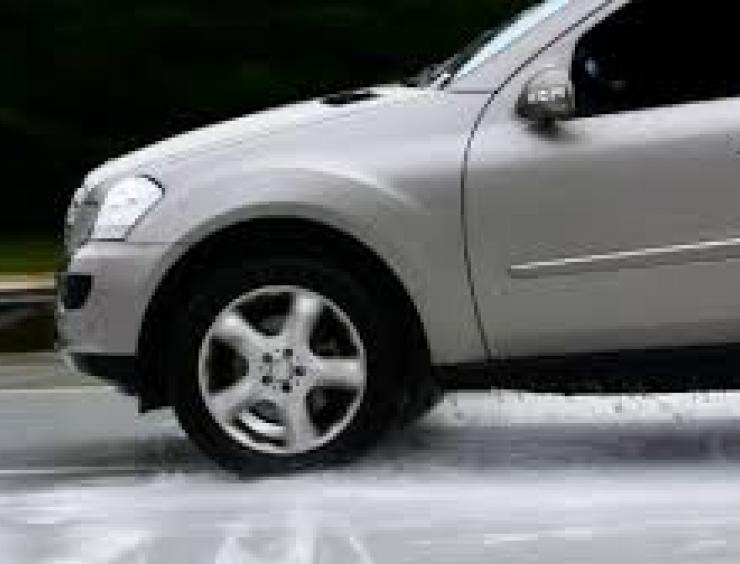 Best-in-class in dry breaking 
Up to 3 meter shorter braking distance vs. its main competitors
Best-in-class wet grip
The Roadhawk has achieved the top EU-label for wet grip, "A"