The Bridgestone A005 is a reliable tyre in weather conditions all year round, offering expert control whether travelling through pouring rain, or scorching sun. You can trust you'll have a safe and comfortable journey no matter where you are, from unexpected braking in the city to highway turns.
Superior wear life
Ensuring the same mileage as premium summer tyres, long-lasting and efficient, the A005 will bring you peace of mind for miles of travel.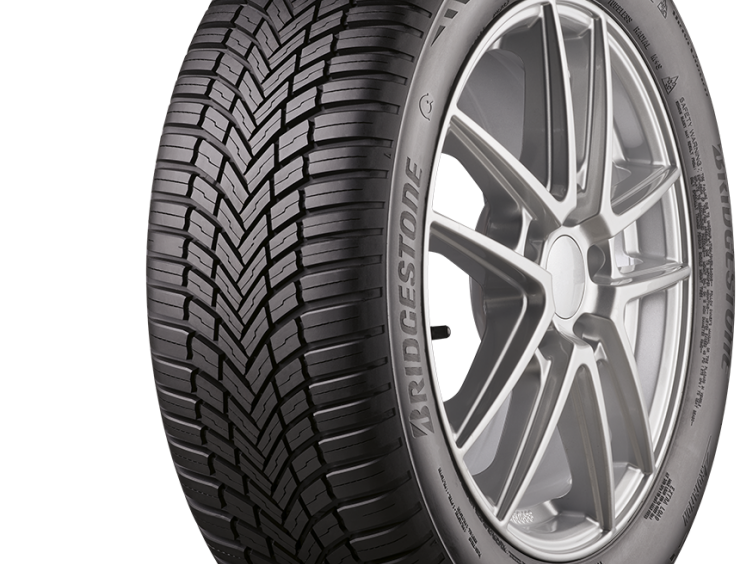 Offering best-in-class wet grip index
The A005 is rated EU grade "A" - the highest possible grade in grip index - so you can rest assured that you're in full control of your vehicle, even if you can't be in control of the weather. 
Qualified snow performance
Certified 3 Peak Mountain Snow Flake marking (3PMSF) indicating the tyre's performance meets the criteria in snow testing, meaning it is severe snow service-related.