About
A leader in mobility solutions with presence in over 150 countries, Bridgestone aims to help people all over the world improve the way they move, live, work and play.
History
Age 17, Bridgestone founder, Shojiro Ishibashi, patented the Jika-tabi – a rubber-soled sock which proved hugely successful amongst workers in Japan. Using funds from the project, he pioneered the Japanese tyre industry by creating the Bridgestone Tyre & Rubber Company in 1931.In 1953, sales surpassed ten billion yen, putting Bridgestone at the top of the tyre industry in Japan.
Why choose Bridgestone?
Bridgestone is a world leader in innovative technology. Their investment in research and development has led to game-changing products, like winter tyres with more bite and better grip, tyres that enhance fuel economy and safety innovations like their next-generation run-flat tyres.
Tyre Awards
• Potenza Sport: AutoBild sportscars' 2021 sports tyre test winner
• Bridgestone DriveGuard: Auto Express product of the year 2016
• Bridgestone Blizzak LM005: Auto Express winter tyre of the year 2020
• 2016 Irish Auto Trade Awards Tyre Innovation Award (DriveGuard)
• 2017 TyreSafe Use of Technology Award (DriveGuard)
• 2018 Irish Auto Trade Awards – Innovation Award (A005)
UK and Ireland Bridgestone Awards
• 2020 TyreSafe Innovation and Technology
• 2020 Irish Auto Trade Awards Tyre Manufacturer of the Year
• 2019 Irish Auto Trade Awards Tyre Manufacturer of the Year
• 2019 NTDA Staff Training & Development
• 2018 NTDA Tyre Manufacturer of the Year
• 2018 Irish Auto Trade Awards - Tyre Manufacturer of the Year
• 2018 TyreSafe Tyre Manufacturer of the Year
• 2018 NTDA Staff Training & Development
• 2017 Tyresafe Outstanding Achievement Award
• 2016 NTDA Tyre Manufacturer of the Year
• 2016 NTDA Staff Training & Development
• 2015 NTDA Tyre Manufacturer of the Year
• 2015 Irish Auto Trade Awards – Tyre Manufacturer of the Year
• 2015 NTDA Staff Training & Development
• 2015 Irish Auto Trade Awards – Tyre Manufacturer of the Year
Potenza Sport
SUMMER CAR / 4X4 / SUV TYRE
High-performance Asymmetrical tread design

Precision cornering

Increased steering response

Outstanding braking performance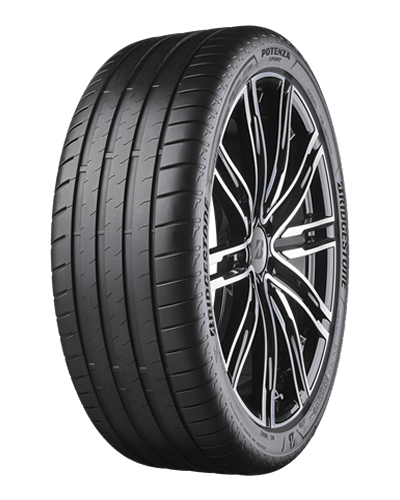 Potenza S001
Summer Car Tyre
A summer tyre engineered for ultra-high performance

Best suited for high performance saloon, sports and super cars

Comfort, performance and safety

Fantastic grip levels

Extra driving stability

Robust tyre sidewall

Protection against aquaplaning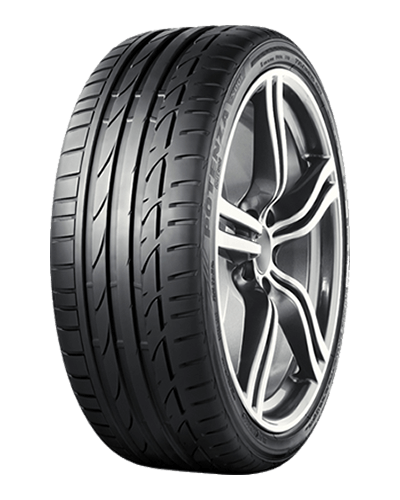 Duravis All Season
Van Tyre
Best-in-class wet grip index

Winter ready, for all year usage

Sidewall protector rib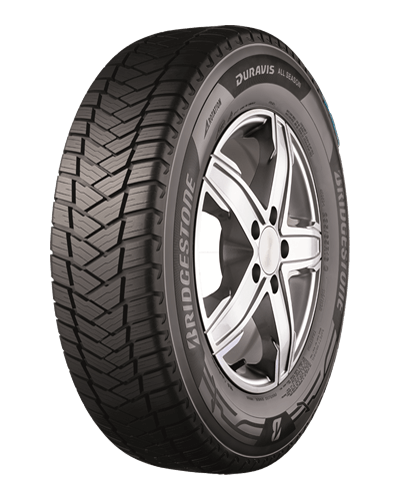 DURAVIS R660
SUMMER VAN TYRE
High mileage combined with fuel economy

High traction and stable handling in wet weather

Rugged design, extra-durable construction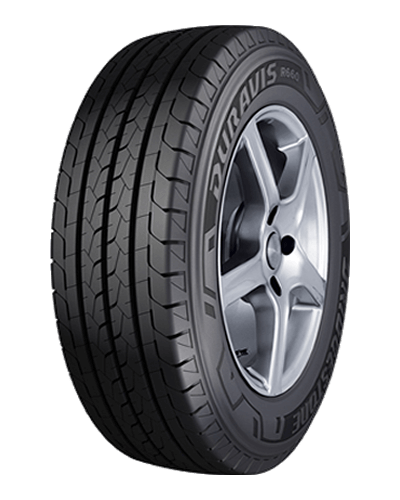 DUELER A/T 001
ALL SEASON SUV / 4X4 TYRE
Keep going in all conditions, regardless of terrain

Three-Peak Mountain Snowflake certified for its winter performance

Balances on-road and off-road traits for safety and comfort
BLIZZAK LM005
WINTER CAR / SUV / 4X4 TYRE
One of the best winter tyres for snow braking and traction

Awarded EU Label Grade A for its performance on wet roads
Weather Control A005
ALL SEASON CAR / SUV / 4X4 TYRE
Awarded EU Label Grade A for wet grip

Three-Peak Mountain Snowflake certified

Offers the same high mileage as Bridgestone summer tyres
Turanza T005
Summer Car Tyre
Excellent all round summer tyre

Suited to a number of vehicles

Optimised Pattern

Reduced risk of aquaplaning

Unique Rubber Compound

Increased handling ability

Robust and durable

Awarded EU Label Grade A for wet grip and Grade B for rolling resistance