The windscreen wiper blades are a vital factor to ensure good visibility when driving as their condition has a direct influence on your safety.
Vital in rain or snow conditions, the wiper blades are used much more often.  They also remove dust or grease which accumulates on the windows and insects which spatter the windscreen.
WHY SHOULD I CHANGE THE WINDSCREEN WIPER BLADES?
Ensures correct visibility through your windscreen
Eliminates irritating noise caused by rubbing or vibration against the glass
Prevents scratches and striations on the window
Improves your driving safety and comfort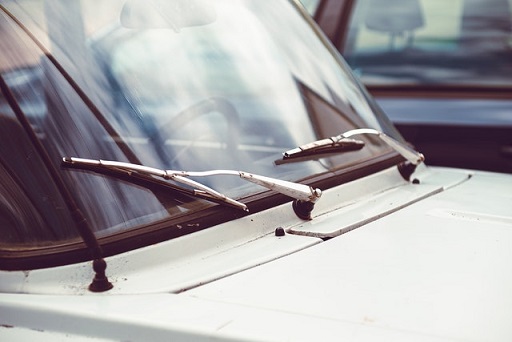 WHEN SHOULD I CHANGE THE WINDSCREEN WIPER BLADES?
Whenever you notice they are not working properly: 
They are not removing the water, do not wipe away the dirt evenly, or leave lines on your windscreen.
Extreme weather conditions - severe cold, wind, snow, rain and hail, or high temperatures and excessive exposure to sun and dust are particularly damaging to the rubber blades on your windscreen wipers.
It is important to check the windscreen washer fluid level, since this helps us to remove the dirt more effectively, and prevents scratches on the glass.
WINDSCREEN WIPER BLADES FAQs
CAN I FILL THE WINDSCREEN WASHER TANK WITH ANY TYPE OF WINDOW GLASS CLEANING FLUID?
First Stop does not recommend filling it with any window cleaning fluid, nor with soapy water, since this can leave residue in the nozzles and the pipes.
Visit your nearest First Stop Shop for Professional advice click on the link below: