When your MOT comes around, it can be difficult to think about anything else. Is your car going to pass?
It's nothing to worry about!
First Stop is saving the nail-biting, finger-tapping and hair-pulling tension that an MOT test invokes with a stress-free and affordable service that can ensure you keep moving smoothly, safely and securely.
But do you truly understand what a MOT test is and what our team of experienced fitters nationwide are testing for?
Let us take away the confusion…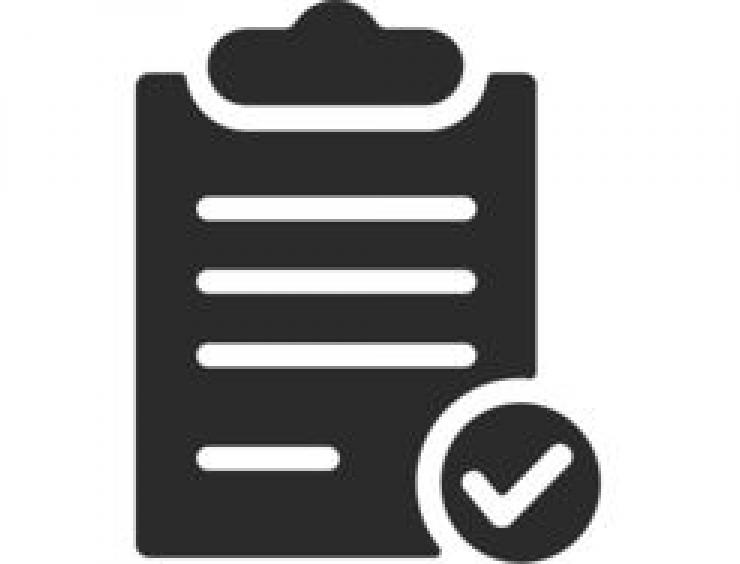 What does a MOT test for?
Tyres and Wheels - Are they road worthy? Are they inflated correctly? Do they show any signs of wear?
Brakes - Are they applying enough force? Are the brake pads worn?
Lights - Are your headlights working or do bulbs need changing? Is your main beam pointing in the correct direction? From indicators to brake lights, every bulb should be shining brightly and clearly.
Exhausts - Is your exhaust letting out the legal amount of emissions? Is it still in full working condition without damage or wear?
Seatbelts - Do they still meet required safety standards?
Mirrors - Do they move when required and are they mechanically sound?
Bodywork - From Chassis to roof, is your car in the same shape it left the factory or is there any minor structural damage?
Seating - Are they secure in event of movement, or in the worst case scenario, a collision?
Glass - Are all the windows secure? Do they have any chips or scratches that could obscure vision?
Wipers and washers - Making sure you can see clearly when the rain arrives and ensuring any debris that obscures your view of the road can be removed.
V.I.N Number - Does it match the number on the DVSA database?
Book your MOT test now by finding your local First Stop at our tyre shop selector